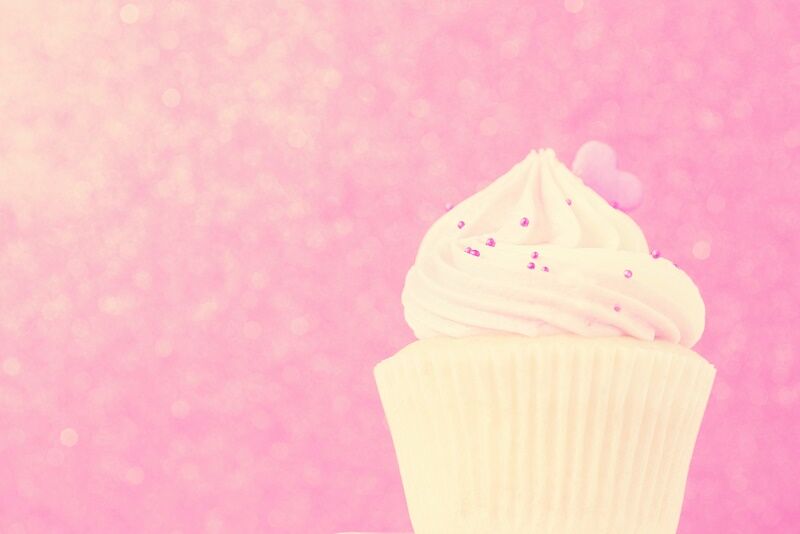 Another quick and simple frosting that adds a touch of dairy flavour to American buttercream, whipped cream fans will love this buttercream!
Makes 4 cups approximately
(See our chart here on Quantities of Frosting to Fill & Cover Different Size Cakes)
Mascarpone Buttercream: Recipe
1/2 cup (1 stick) of unsalted butter
1/2 cup of mascarpone
3 cups of confectioners' sugar/powdered sugar
3 – 4 tablespoons of milk
1 tablespoon of vanilla extract
Mascarpone Buttercream: Method
Beat the butter and mascarpone together on medium speed for about 1 minute until smooth.
On slow speed add the confectioners' sugar half a cup at a time.
Add 3 tablespoons of milk and the vanilla extract, then turn the speed up to medium and beat until smooth and fluffy.
Add another tablespoon of milk if you would prefer a thinned consistency buttercream.
Back to Cake Frostings & Fillings page