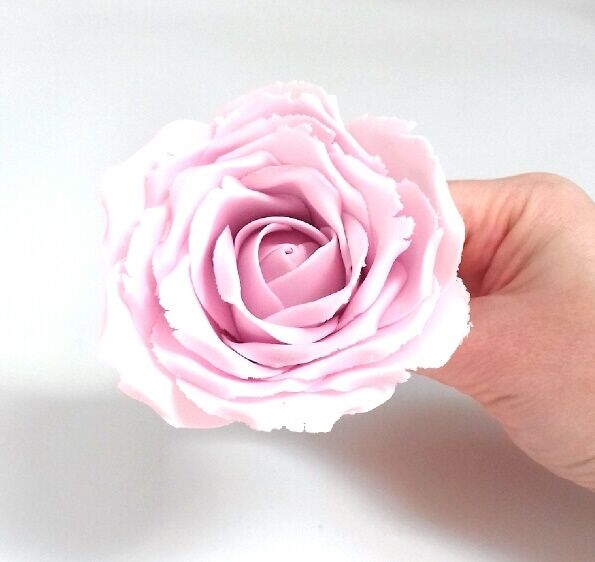 Learn how to make sugar flowers the quick and easy way in our Compendium of Sugar Flower Tutorials below, plus some more advanced gumpaste flowers from world renowned experts.
How To Make Sugar Flowers
First up is our gumpaste rose tutorial featured above. It's part of our Quick & Easy Sugar Flowers collection and features a speedier method for creating large gumpaste roses.
It also demonstrates a unique way of creating textured/torn petals that give a really natural look to your roses without adding any extra time to how long they take.
It's a wired rose in that it is built on a single supporting wire but the petals do not have to be wired individually. The rose comes to about 9cm/3.5 inches when finished.
Next up is our gumpaste peony tutorial. Our method for creating closed peonies if perfect for beginners – there are no wired petals (just a central supporting wire), no drying trays, no waiting around and no tissue paper stuck to petals! So give it a try!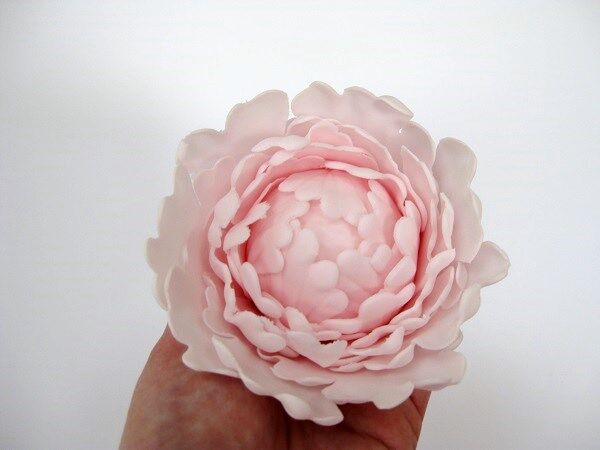 To create an open peony you can learn how here in our Gumpaste Open Peony Tutorial.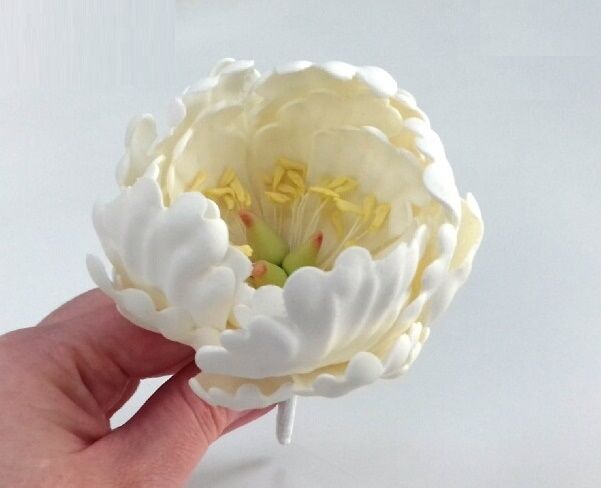 Below is the completed rose from our David Austin rose tutorial which demonstrates a super-fast method for creating the inner petals which are usually so time consuming.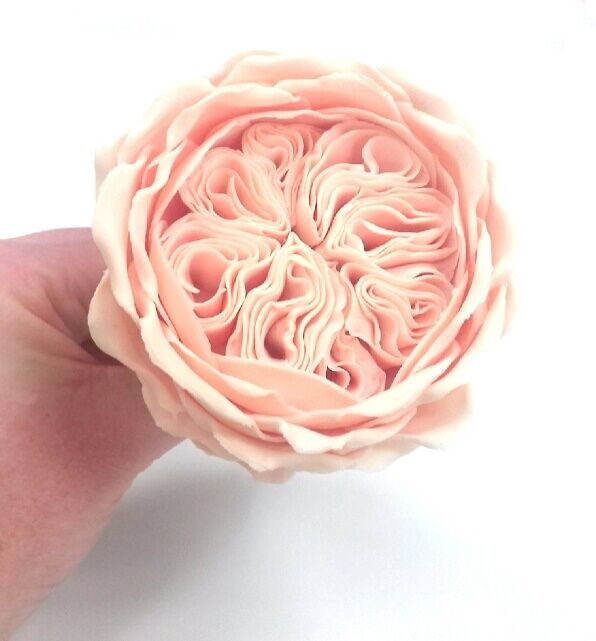 Cottage garden style dahlia are so popular in sugar flower bouquets so check out our quickest ever method for creating these beauties in our gumpaste dahlia tutorial.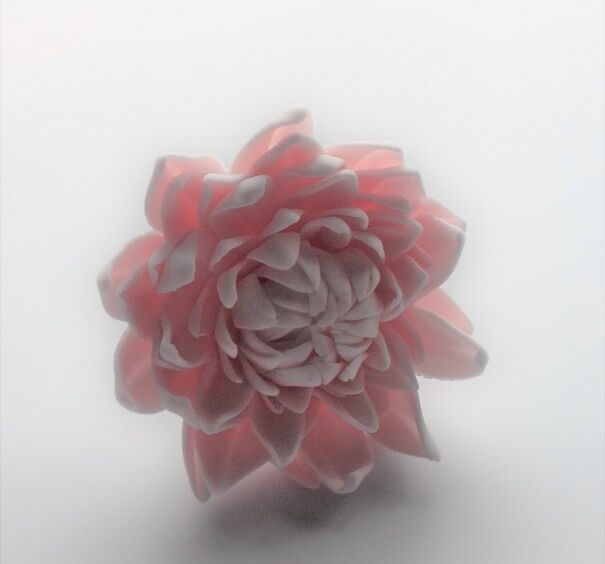 Stemmed hydrangea are one of the most versatile sugar flowers you can learn to make and make an excellent filler flower in gumpaste flower arrangements.
Ours is an all-in-one method – no need to make fiddly little centers the day before. These hydrangea can be made in one sitting so check out our wired gumpaste hydrangea tutorial here.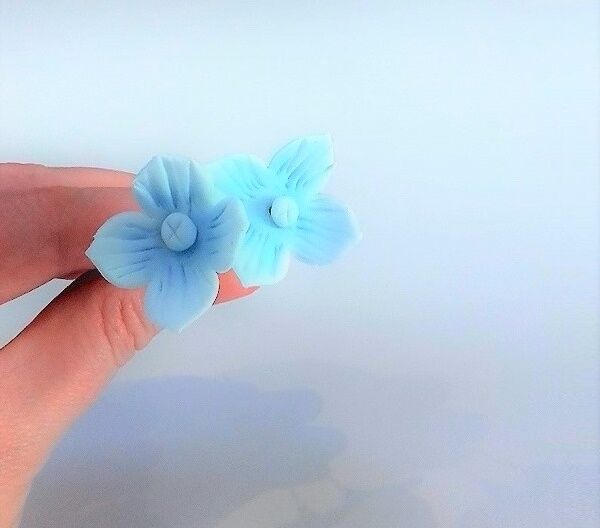 Gumpaste cosmos flowers make a pretty focal flower in themselves but can also lend a fabulous garden style feel to a mixed arrangement of sugar flowers, especially when blended with the more classic sugar flowers such as roses, peonies and hydrangea.
Check out our gumpaste cosmos tutorial here.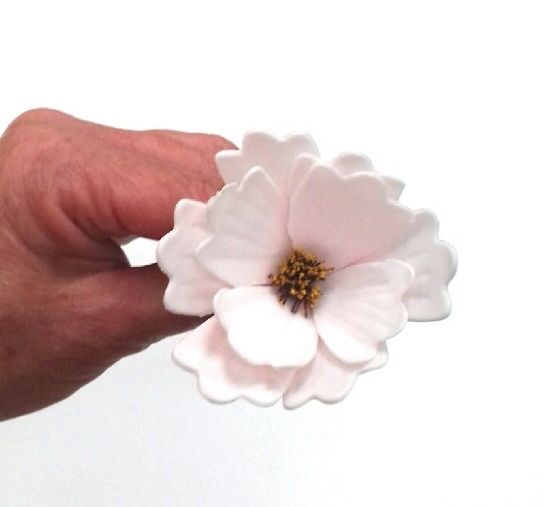 Ranuncula flowers with their tightly wrapped petals are one of nature's most exquisite creations. Learn how to make the gumpaste variety in our quick and easy gumpaste ranuncula tutorial here.
Anemones make a chic, romantic wedding cake decoration in either black and white or soft pinks. See our gumpaste anemone tutorial here to learn how to make this quick and easy sugar flower.
Lavender is a much sought after bloom for decorating naked wedding cakes but what do you do when it's out of season? You turn to our easy gumpaste lavender tutorial of course!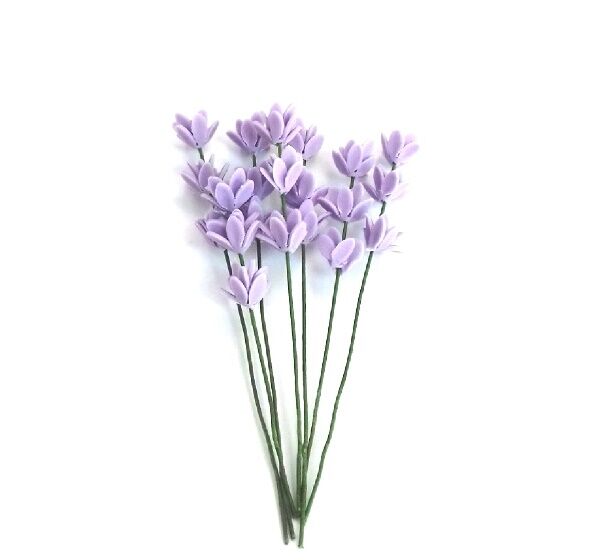 A very simple sugar flower – no wires, just five small petals – gumpaste pansies are wonderful to have on hand for decorating your home baking. Learn how to make these little wonders in our gumpaste pansy tutorial here.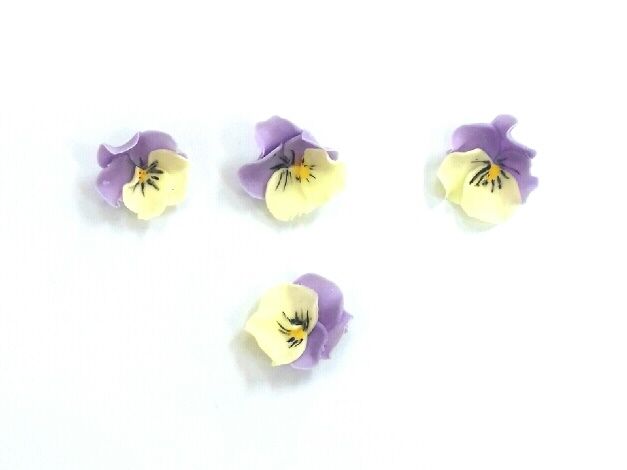 A gumpaste magnolia is a truly statement sugar flower and quick and easy to make. So learn just that in our gumpaste magnolia tutorial here.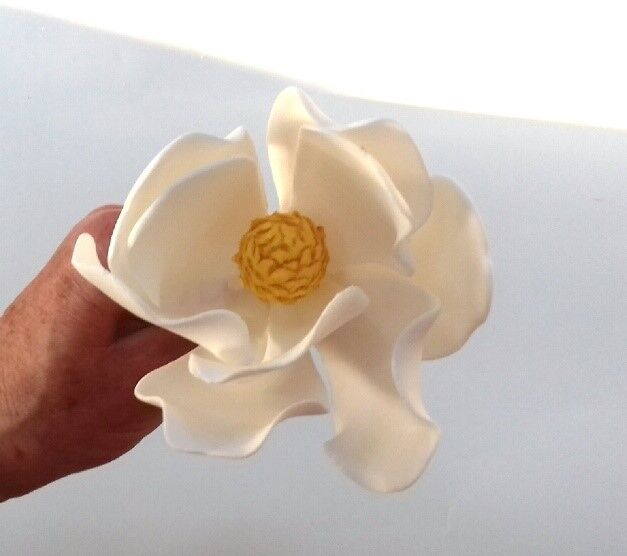 Learn how to create this exquisite English Rose below with sugar flower master artist, Naomi Yamamoto in our extract from her book, Sugar Flowers – The Signature Collection: Gumpaste English Rose Tutorial. It's a beautiful hybrid between a rose and a peony and a wonderful one to have in your sugar flower repertoire (but it's a little more advanced than the previous tutorials).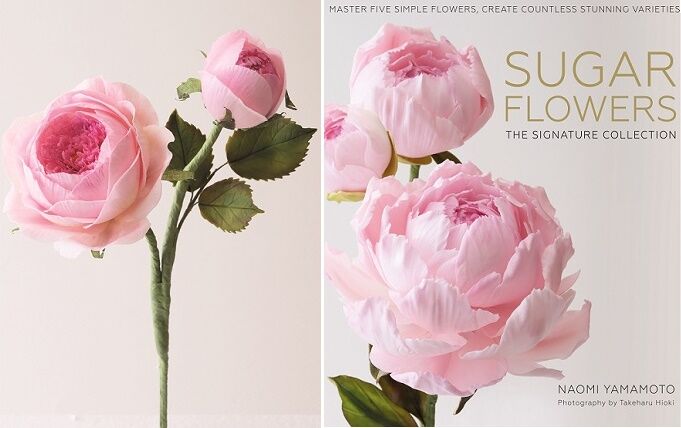 For sheer elegance, pristine white orchids cannot be beaten. Learn how to make this beautiful flower below in our gumpaste moth orchid tutorial/phalaenopsis orchid tutorial by award-winning cake artist, Cassie Brown.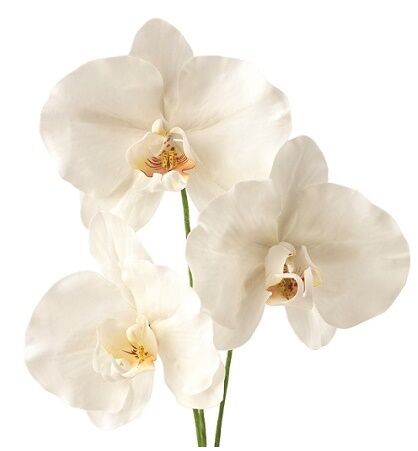 We'll be adding lots more tutorials to this page teaching you how to make sugar flowers in the near so be sure to check back again soon!